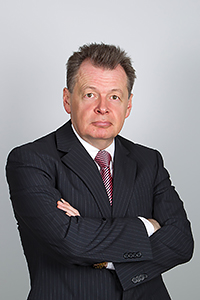 AINARS KREICS
Sworn advocate
Born in Liepāja, from 1982 to 1989 studied law in the Faculty of Law of the University of Latvia and was awarded the qualification of a lawyer, later he broadened his knowledge further by studying international economic and legal relations in the Institute of International Relations of the University of Latvia.
Ainars became a sworn advocate on 21 May 1993, and since then has been practising as such, and extending his experience over the 20 years. From 2007 to 2010 Ainars was a member of the Council of Latvian Collegium of Sworn advocates.
In 1996 Ainars Kreics became a certified insolvency administrator and from 2010 till 2016 he was a member of the Council of Latvian Association of Certified Insolvency Administrators. Since 1996 Ainars has been the administrator of several publicly known insolvent companies and legal protection proceedings, including AS "Kurzemes piens", SIA "Ventspils koks", State Enterprise "Ventspils auto", State Enterprise "Slokas celulozes un papīra fabrika", State Enterprise "Ellar", AS "Serviss RC", AS "RAF-AVIA", SIA "Ominasis Latvia".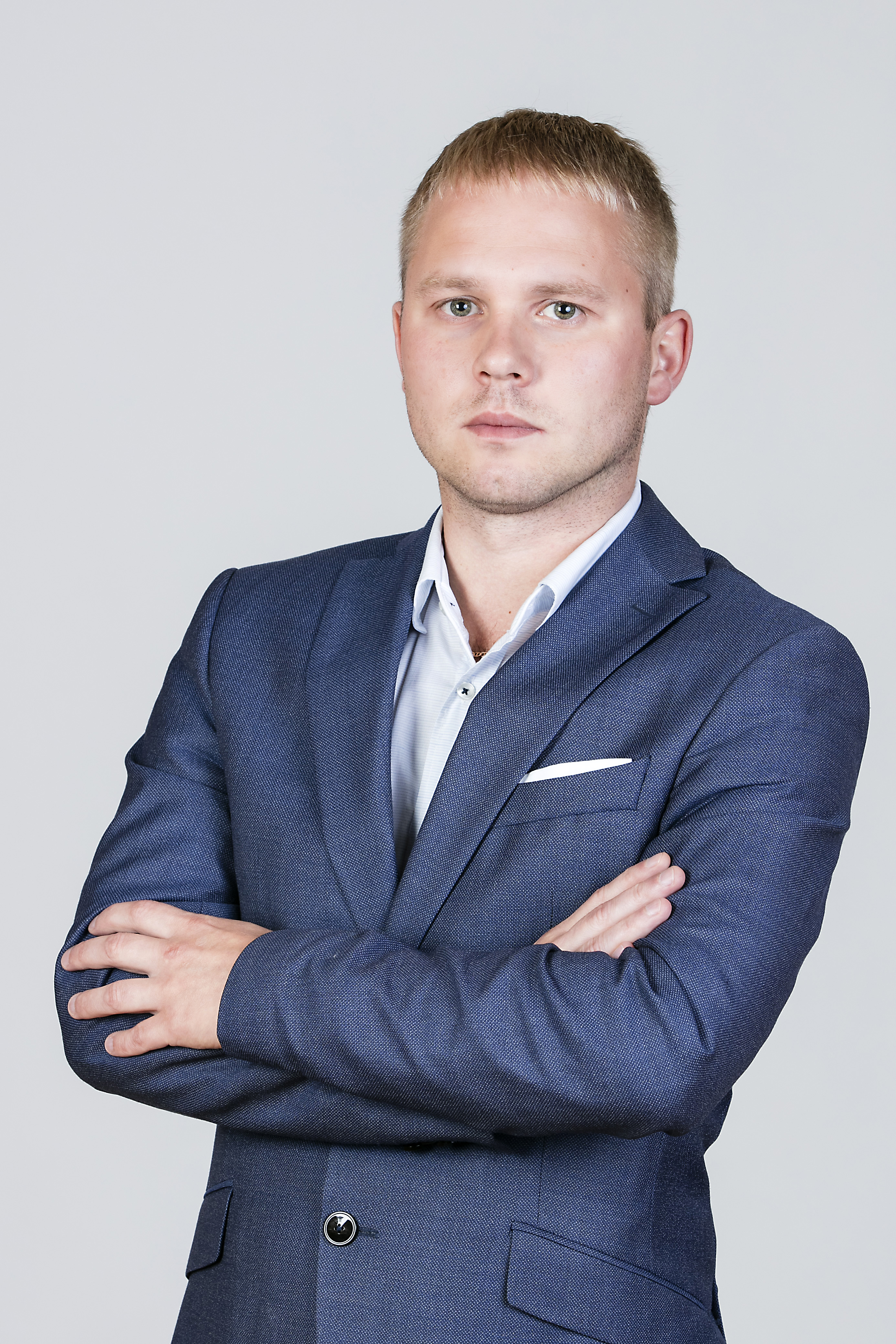 NORMUNDS VAITEIKS
Attorney`s assistant
Normunds graduated from the University of Latvia, Faculty of Law in 2009 and acquired the qualification of a lawyer and Professional Master's Degree in Law. He worked at AS "SEB banka" from 2007 to 2009, but after the studies returned to Liepāja and worked at Liepāja City Council as a lawyer. Normunds has also managed and participated in several commissions established by Liepāja City Council. From 2017 practices as attorney's assistant. Normunds specialises in administrative law, contract law, and commercial law. He often says that legal professions are somewhere between the art and mathematics, because a successful solution to a case involves, first, creativity and only then—legal framework.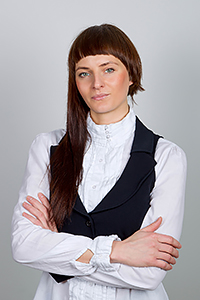 ELGA UZARE
Lawyer
Administrator of insolvency proceedings
Office administrator of Law office "Kreics un Partneri" since 2003 and also legal assistant since 2006. Elga has been awarded Bachelor's degree in social sciences, Master's degree in law and the qualification of a lawyer from 2017. Specialized in insolvency proceedings and bankruptcy law. Elga always enjoys an opportunity to learn something new and to later apply it in her daily work.