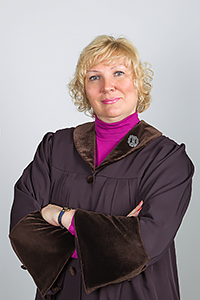 GUNDEGA KREICE
Sworn advocate, administrator of insolvency proceedings
Has been awarded Master's degree in law in the University of Latvia and since 2000 is practising as a sworn advocate. Gundega provides consultations and resolves civil case matters in relation to family law, as well as matters of property law, contract law, bankruptcy law and inheritance, she represents clients in all instances of court and other institutions in accordance with client's authorization. While working as an advocate Gundega gains satisfaction from positive emotions, every successfully solved case and being able to help the client.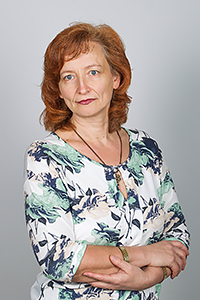 ILZE BIRZNIECE
SIA "Konsultācijas un audits"
Certified tax adviser, lawyer
Ilze has been awarded Master's degree in economics from the Faculty of Economics of the University of Latvia, as well as the qualification of a lawyer from the Baltic International Academy. In 2004 Ilze became a certified tax adviser and since 2008 has been a member of the European Federation of Tax Advisers (CFE), as well as a member of the Association of Accountants of the Republic of Latvia (LRGA) since 2009. For more than 5 years Ilze has been employed as Chief Tax Inspector in the Consultation department of SRS, where she further applies her extensive knowledge of law, accounting and tax law, providing clients with outsourced accounting services by representing their interests in SRS and other state institutions. Ilze has an extensive experience in explaining and applying regulatory enactments regarding taxes, tax planning and optimization. Since 2012 Ilze is also a member of the Board of the Association of Accountants of the Republic of Latvia. Ilze also shares her experience and knowledge as a lecturer both in seminars organized by the Latvian Association of Certified Insolvency Administrators and in State agency "Maksātnespējas kontroles dienests" (Insolvency Control service), as well as in seminars on tax and accounting issues that are organised by themselves.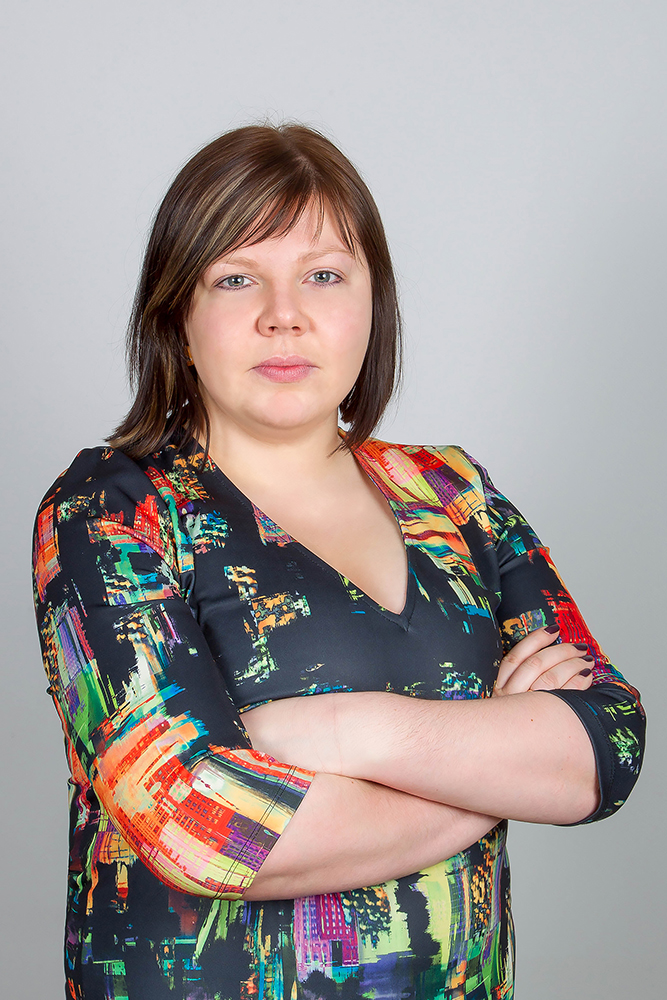 LIENE KREICE
Administrator of insolvency proceedings
In 2013 Liene Kreice was awarded the qualification of a lawyer and professional Master's degree in law. From 02.05.2018 Liene is practising as an administrator of insolvency proceedings. While working Liene enjoys having a creative approach to legal issues by finding non-standard solutions to complicated and less complicated cases and gaining satisfaction from the job well done.